My love of all things French and Hamptons is evident throughout our home. Each room has a different design style and colour scheme. I like to create a different feel in each room and enjoy the unpredictable transitions from room to room throughout our home. It's difficult to find shops that have beautiful decor to suit our design style, so when I came across Hamptons Style, I immediately feel in love. In fact I adore both the shop and the owner operator Donna so much that I decided to devote a blog article to showcase the delightful decor stocked at Hamptons Style.
Firstly, here's a look around the shop.
Coastal display
The front of the shop
Another area exquisitely presented
Let's take a closer look.
Cushions can make a huge difference to the appearance, comfort and cosiness in a room. Here are just a few of the wide choice of cushions at Hamptons Style.
Beautiful prints in a range of colours
Delicate turquoise and coral
And more blues …
Prints to dress up any wall.
European flavour, by British Fashion Illustrator & Designer Hayden Williams
Or more 'beach vintage'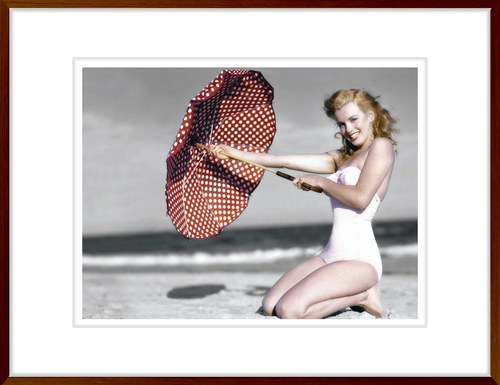 Lighting
Simple yet sophisticated glass based table lamp
Intricate and oh so Hamptons ceiling lamp
There is even a gorgeous range of wallpaper available – here's a look at a couple of options.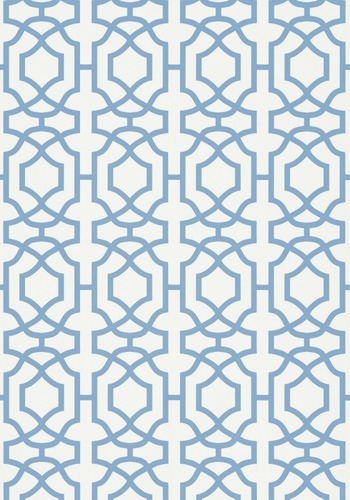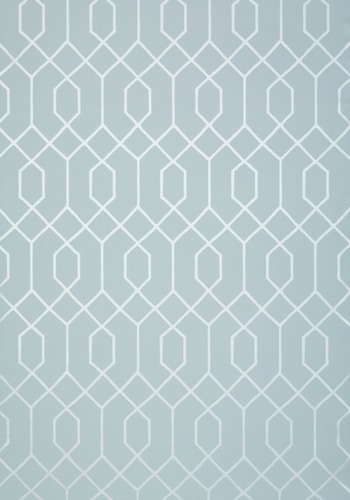 Donna has created a store that encapsulates all that is Hamptons. She's located at Sanctuary Cove on the Gold Coast in Queensland, Australia or for her online store click here
Thanks for visiting Billie makes a home
Billie